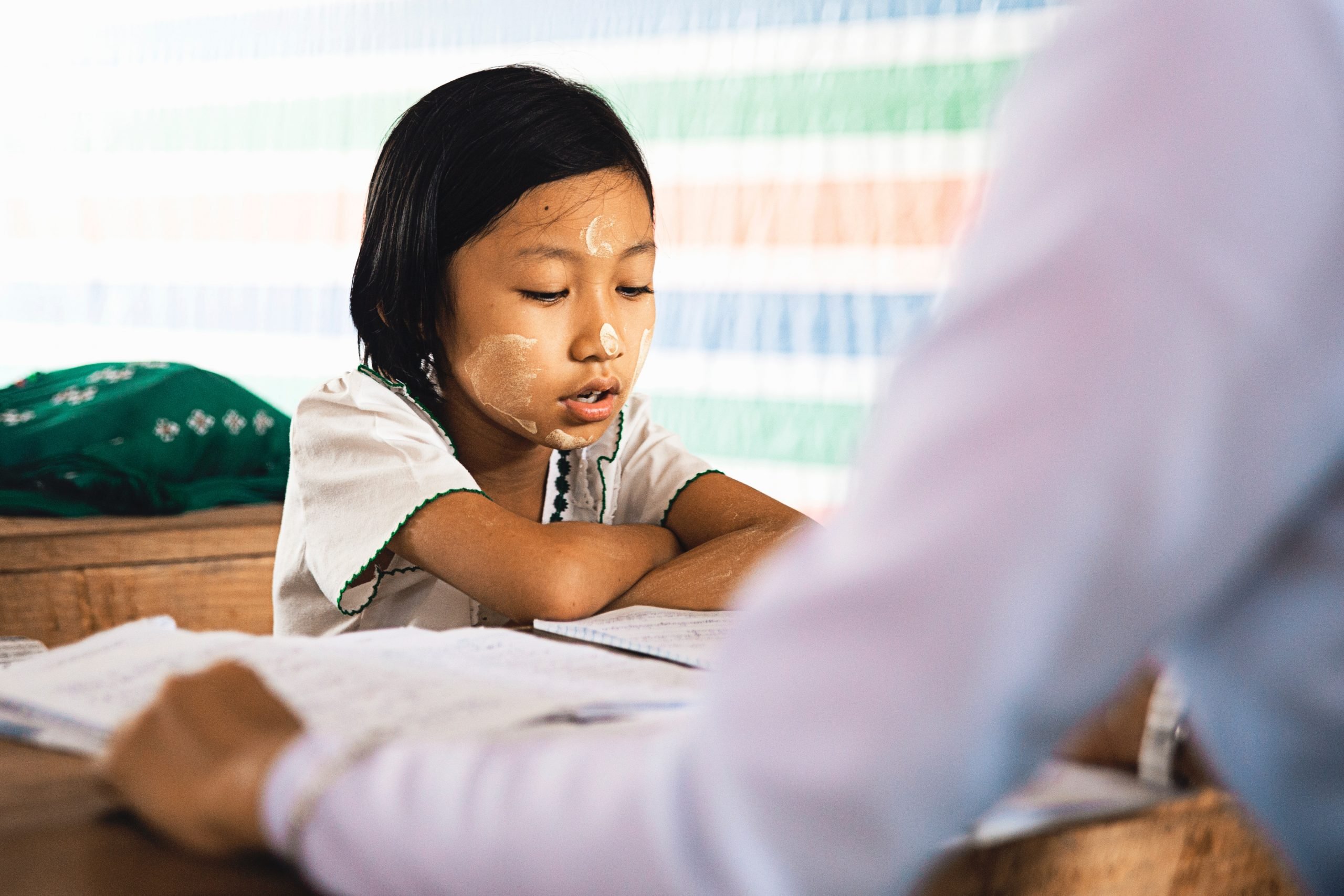 unusual
We opt for human capital and not for human capital. Power is what man can realize, the unprecedented powers that can be released if the base is right. Human capital needs a healthy basis to be able to flourish, to be able to reach value (bloom). We want to offer that basis as Moofpeople. For an organisation, for an individual and for our society.
carefree
Starts with excelling in the ordinary things around work that are vital. Worthy of trust by taking care of the entrepreneur and his employees every day from a human scale. Knowing that there is always room for a question and time for a help-oriented answer. But more is needed.
do good
do good is what drives us to work with and for people and organizations good grounds to realise. The foundation that is solid and certain, that invites and challenges you to find the drive to get the most out of your own abilities based on mutual trust.
In this way we look at the world of work, but also at the world beyond. We are committed to making the world a little more beautiful, finer and more fun for everyone. Live, work, make & do good!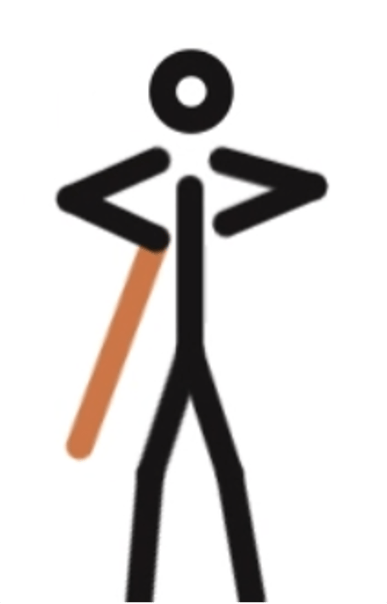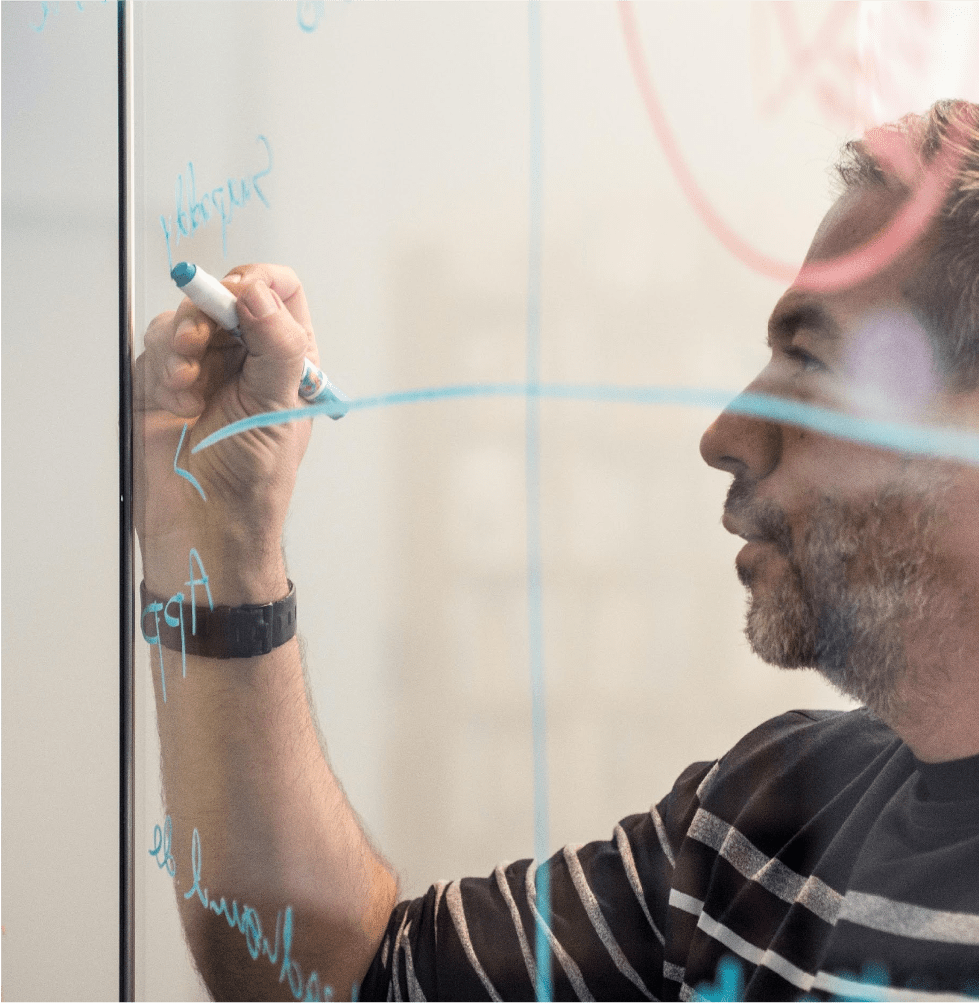 For each other, with each other…
From the human dimension, we try to do all the usual things around work unusually well every day and at any time. We facilitate the world of work and the agreements that are made about it. So that employer and employee can focus on their collaboration. With moof.work, for example, we provide a coherent package of services that ensure an unusually carefree employership. And actually also for unusually carefree employment.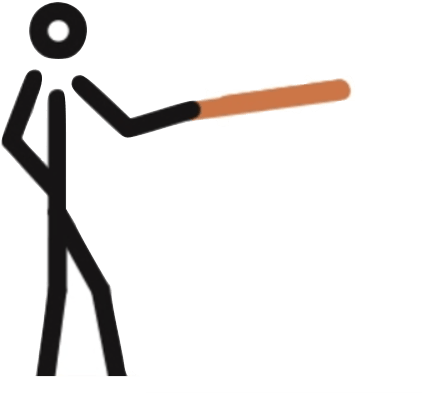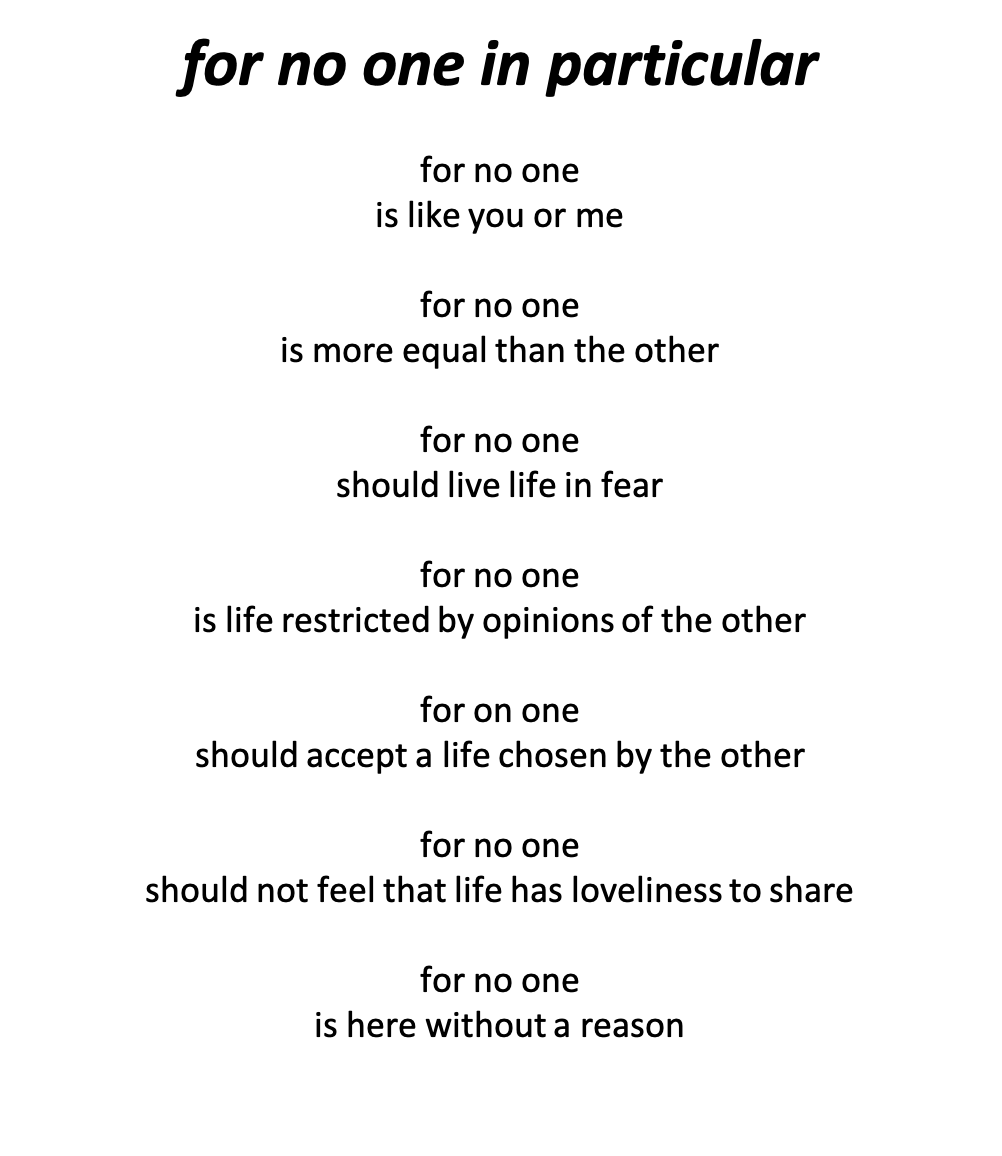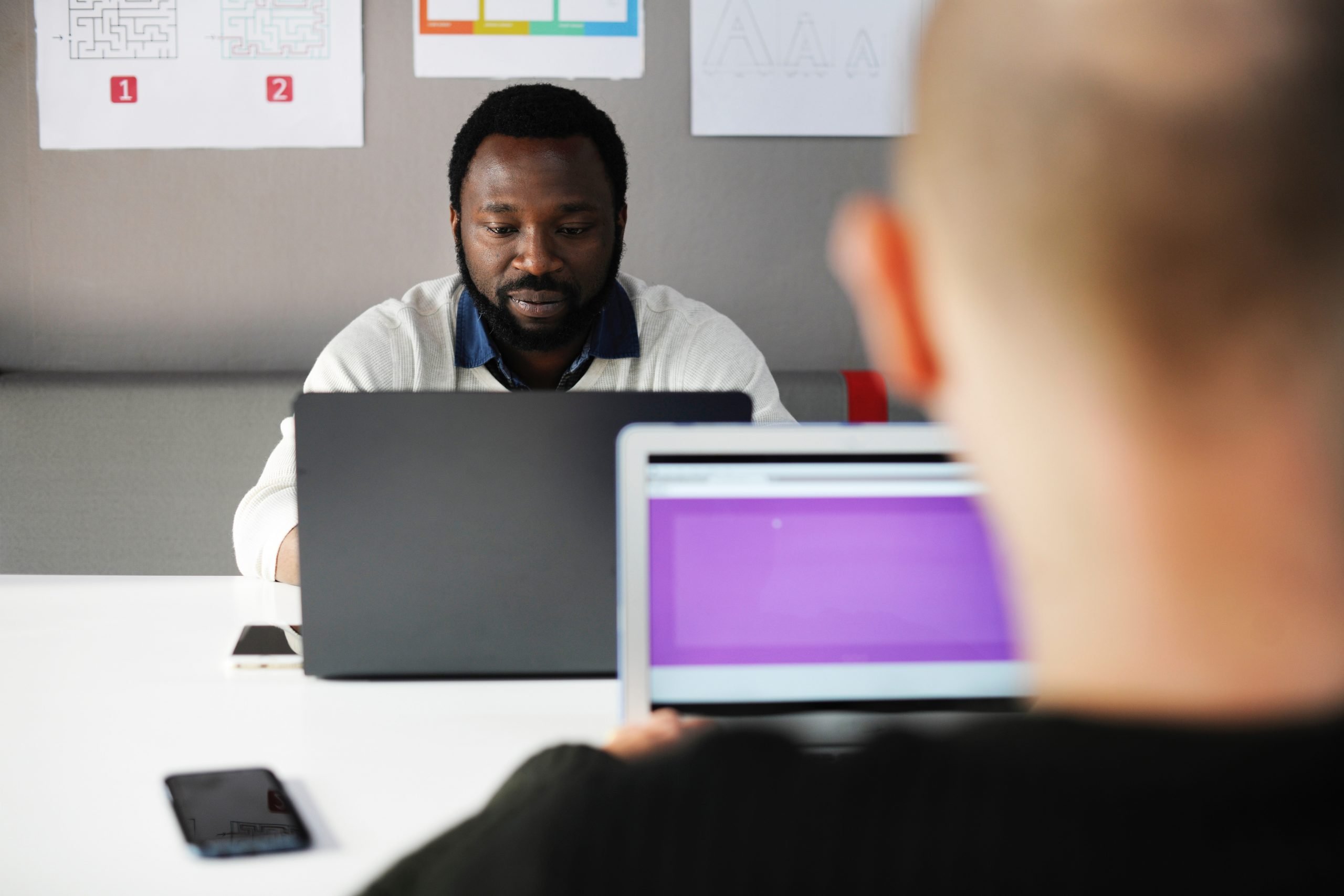 Our principles
Moofpeople's principles are incredibly simple and clear. This means that the human dimension is the only measure for us. Do we have a heart for your people and your business? We easily take that extra step and surprise you with appropriate advice. And when we make mistakes, we recognize them and make sure they are corrected. That too is an unusually carefree employer for us.
Specific Challenges

For example, do you have a particularly high absenteeism due to illness within your organisation, or are there (labour) mobility issues? Please do not hesitate to contact us so that we can find a suitable approach / solution together.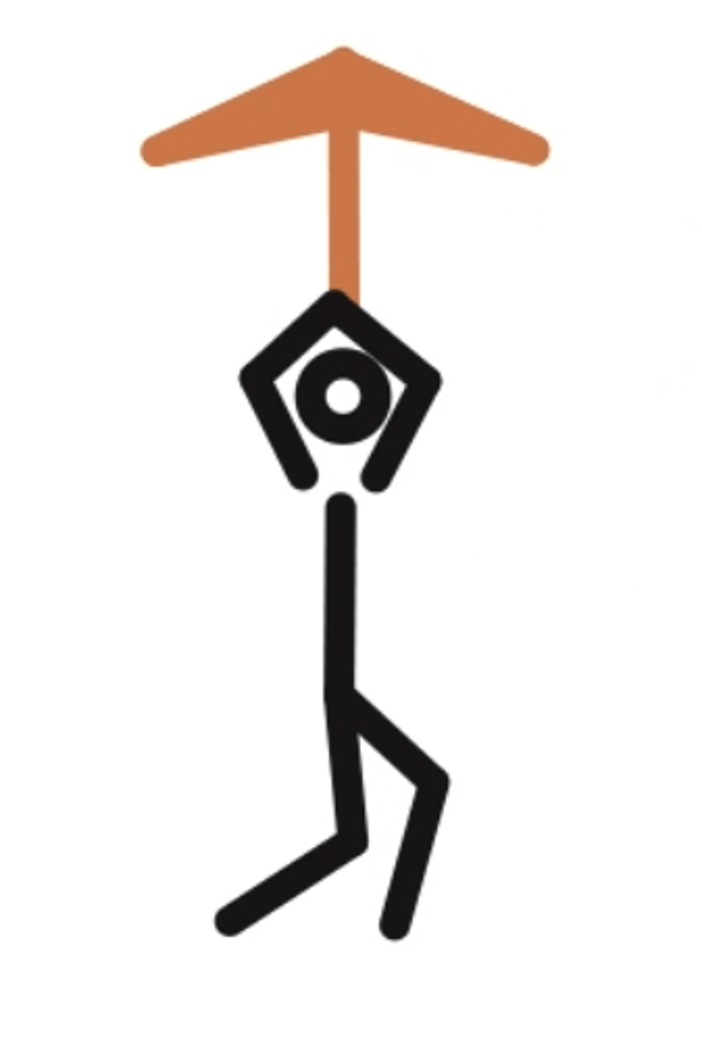 Live, work, make, do good
The conviction of Moofpeople. In everything we do, we look for the good every day and every moment. The best for everyone. By always striving to realize the best for our own small world, we hope to contribute our stone to the greater changes of our society.
That's why we try to select those projects and talents in our support that make the world we live in and the planet we inhabit a little better, more beautiful, kinder, more inclusive and more balanced. Are we sincere and committed as a supporter of talent.