A small and close team that is supported by the latest cloud-driven technology. This way we can be of service to you anywhere and anytime in a way that we would also like to be helped ourselves. We do what we promise and we always try to be of value based on our philosophy of 'do good'.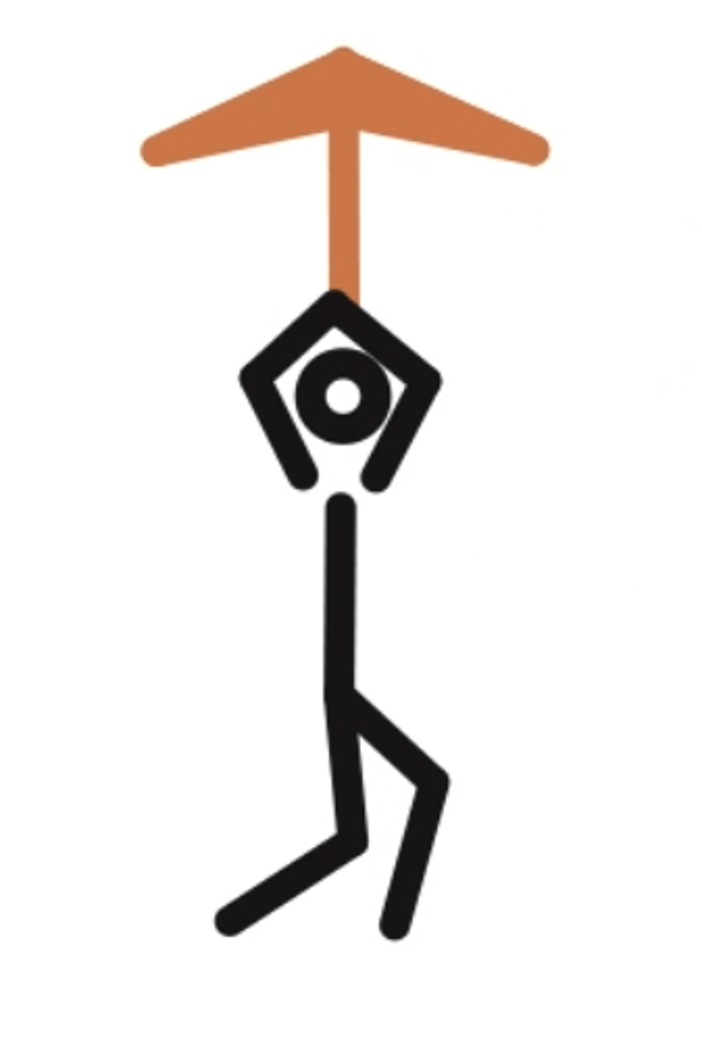 Our founder and director. A man with a big heart for people and their talents. Especially for those who find it more difficult to keep up with the labor market. In his spare time avid horse driver. The reins are a recognizable symbol to characterize him. He easily delegates tasks and responsibilities in order to be able to take responsibility within limits (of the reins). This is how people grow and prosper, and thus the organization.
Passionately involved with Moofpeople since 2016. First as a customer. Later as a sales driver and then ambassador of our Moofall platform and now as an entrepreneurial partner, our driving force behind GoodGrounds .
Given his size, it is very logical that he forms the backbone of all processes within Moofpeople. From a clear overview, the daily activities are meticulously organized and carried out. Without looking back. And if we look back once, it is more to look up where Marco is.
The man who is just as at home in the wonderful world of websites as the tough complexity of legislation and regulations in the field of work and income. Always available and always willing to answer questions. A unique combination that allows every employer to hand over their daily worries about being an employer with peace of mind.
The voice of Moofpeople! Our silent strength and for years the first point of contact when you call us. At Moofpeople, she ensures that all your hours are properly processed, that the payments and invoices are correct. She has been the reliable playmaker in Moofpeople's midfield for years and is therefore a fervent supporter of our sponsorship of the Sc Heerenveen Women.
Because Moofpeople also had the wind in their sails during the corona time, Iris is the logical new addition to Moofpeople. Lover of water and wind. Preferably on the road by boat and sailing. With her architectural experience, she builds the foundation of every payroll employee by professionally organizing the personnel and employment contracts for all new employees.