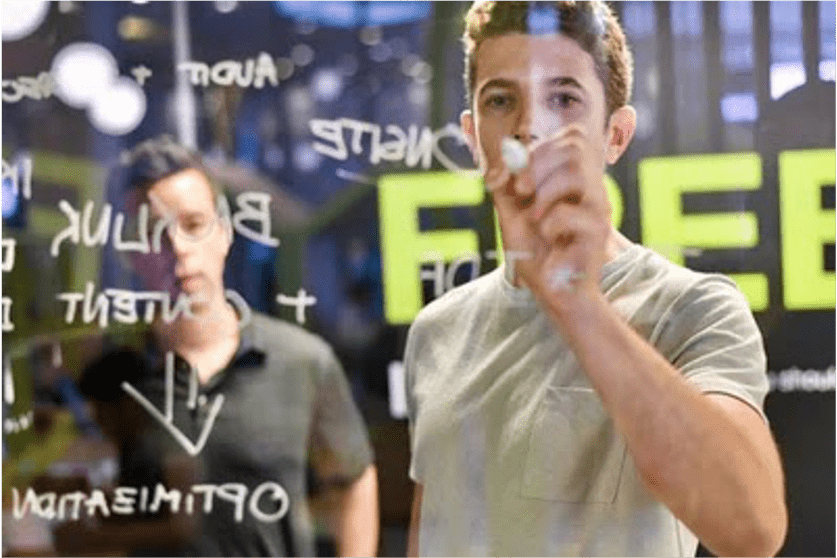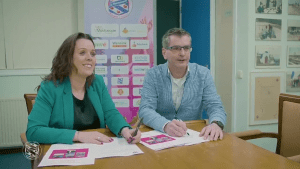 Flexibility & internationalization
Your company may benefit from a flexible circle of specialists. Sometimes even formed by international knowledge workers. In addition to the core of your employees. Or at times when your planning requires quick and carefree upscaling and downscaling. Then a partner with experience and the right systems is crucial.
Unusually carefree
Whatever is going on at your company. How you want to attract or retain your talents in the future, if you are looking for specific knowledge or want to cope with temporary pressure, then a partner where you can outsource this carefree is crucial. A partner who does all the usual things about being an employer exceptionally well. So that you can keep your focus on the things that really matter to your organization without any worries.