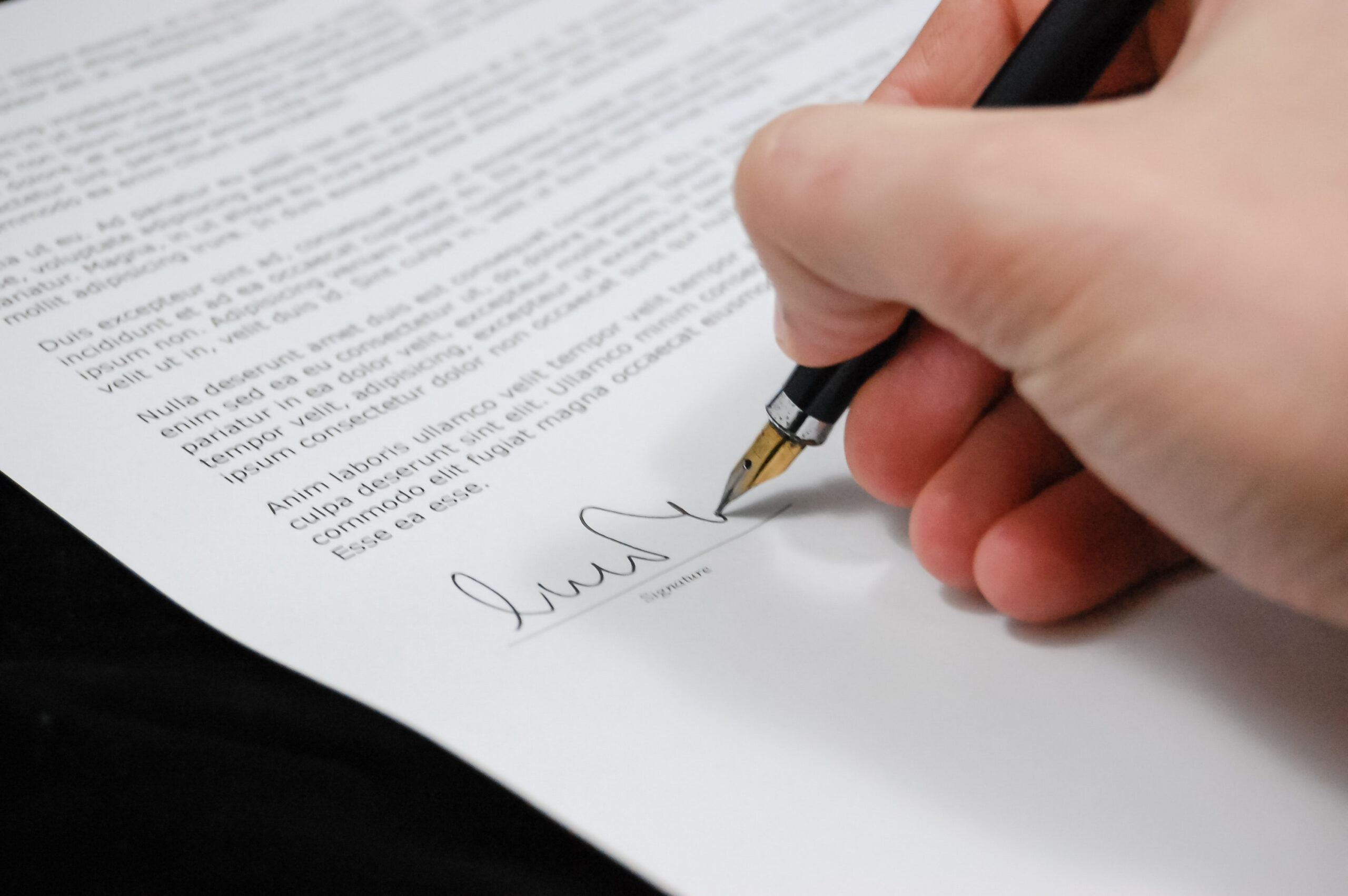 Zero hours contract, also known as on-call contract. What are the employee's rights? What about when you are sick? When is someone entitled to a fixed number of hours? We have listed the most frequently asked questions for you.
What is a zero hours contract?
A zero-hours agreement, also known as an on-call agreement, is an agreement in which you agree that the employee will only work if he or she is called or scheduled. The employee therefore has no guaranteed wage, but there is an obligation for the employee to go to work. There is a minimum call duration of 3 hours per call, subject to a few exceptions. When an employee starts working for the first time and it is still uncertain how much work there is, a zero-hours agreement is a good solution.
How should the employer communicate the hours to be worked?
Normally, an employer schedules an employee on a weekly basis and indicates to him or her what hours she or he is expected in the coming week. A convocation must be notified at least 4 days in advance. An employee is therefore entitled to those scheduled hours. In the event of illness, he or she is also entitled to continued payment of those scheduled hours.
How long and how often can you give someone a zero-hours contract?
In principle, an employee with a zero-hours agreement may, after three months, call on a minimum fixed number of hours to work. After three months, the employee can therefore claim to be scheduled in accordance with the average number of hours of the previous three months. After one year, the employer must make a written offer with a fixed number of hours based on the average size. An exception to this is if the employee explicitly renounces a fixed number of working hours.
What about continued payment of wages in the event of illness?
Een medewerker heeft recht op loondoorbetaling van het aantal ingeplande of ingeroosterde uren van de opkomende periode. Wanneer de medewerker al meer dan 3 maanden werkt, dient de werkgever het gemiddeld aantal uren van de voorgaande drie maanden uit te keren tot aan het herstel of de afloop van het contract. Indien dat niet van toepassing is, heeft de medewerker in sommige gevallen recht op een uitkering van het UWV.
Does someone always have to be called for at least 3 hours?
In principe wel, tenzij je expliciet iets anders overeenkomt. Als de werkgever en werknemer overeenkomen dat het bijvoorbeeld ook een uur kan zijn, dan is dat toegestaan. Het moet dan wel vast gelegd zijn, anders wordt er vanuit gegaan dat het minimaal 3 uur betreft. Wanneer iemand door omstandigheden korter werkt, omdat de medewerker bijvoorbeeld drie uur is ingeroosterd, maar een uur te laat komt, is het verstandig dit vast te leggen.
Does an on-call worker accrue leave, holiday pay and pension?
The same rules apply to the accrual of leave days, holiday pay and pension as for employees who work a fixed number of hours. Naturally, the reservation and deduction is in proportion to the number of hours actually worked.
Does the contract end if the employee is no longer called up?
Nee, een medewerker met een nuluren contract van bijvoorbeeld een half jaar, blijft "in dienst" tot afloop of eerdere ontbinding van de overeenkomt. Als de medewerker na twee maanden in het geheel niet meer wordt opgeroepen, kan hij of zij dus geen beroep doen op een WW uitkering. Ook gelden, indien iemand door ziekte niet meer werkt, onverkort de verplichtingen conform de wet poortwachter.
What is the notice period for the employee?
Bij een nulurencontract geldt er een afwijkende opzegtermijn. Waar normaal tenminste een maand geldt, is het voor een nulurencontract vier dagen: dat is de minimale termijn waarop een werkgever iemand vooraf moet oproepen.