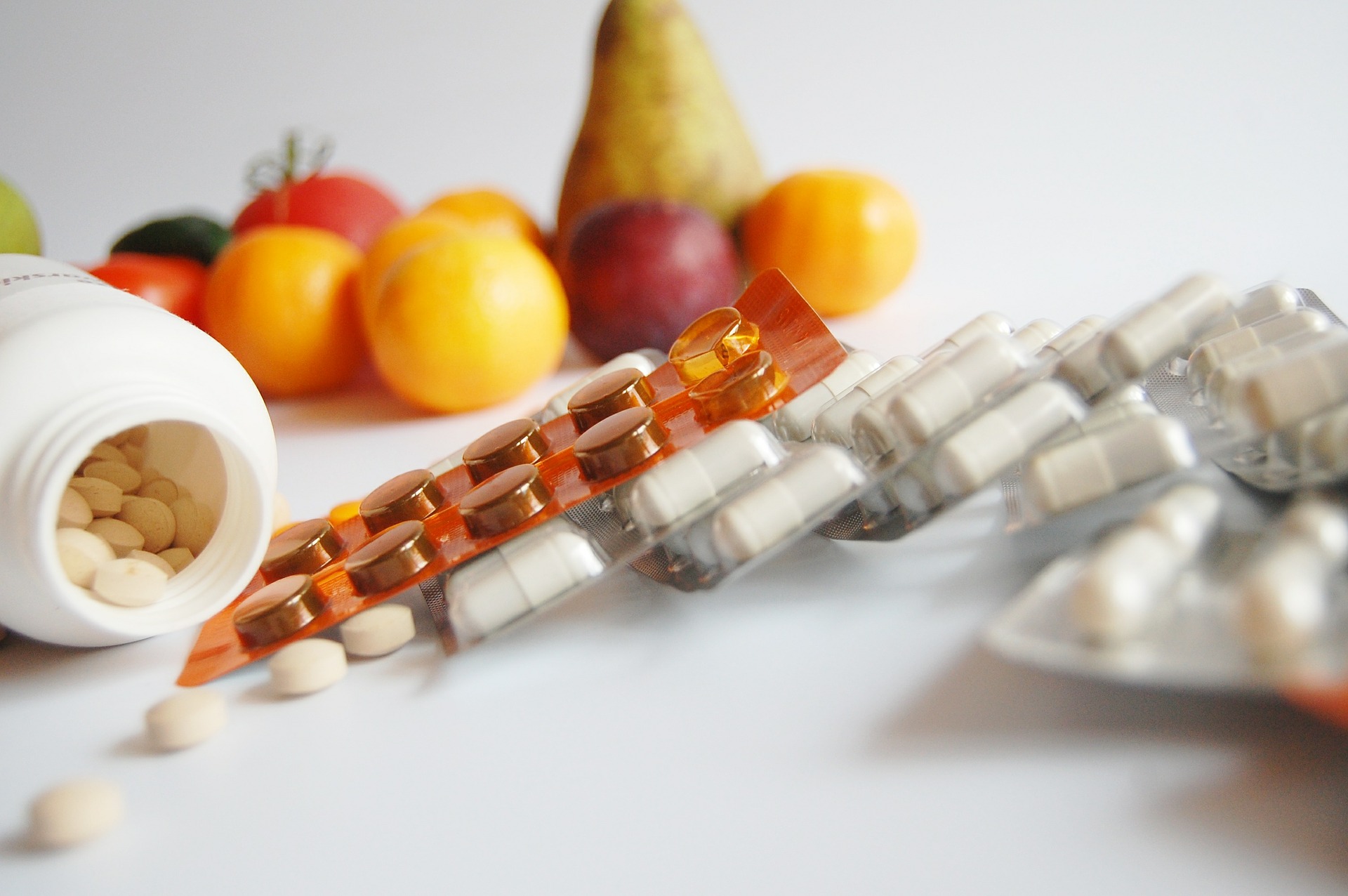 Sickness absence is something everyone experiences from time to time. What should you do if you are sick and what should you think about? What are the rights of the employee and what are the obligations? We have listed the most frequently asked questions for you.
To whom and when should I report sick?
If you are ill, you must report sick at the latest at the time when you have to work and if possible earlier. For example, if you are hospitalized, you already know a few days in advance when you will be absent due to illness.
You report sick to the organization where you work, usually to your direct supervisor, and you report sick to Moofpeople. You can do this by email, but you must be reachable by phone when you are sick.
Do I have to stay at home during my illness?
That very much depends on the nature of the absence. In any case, it is important that you are easily accessible. Obviously you can't always answer the phone, but call back at a convenient time. If you are temporarily staying elsewhere because of your illness, please also state your new (temporary) residence address. Of course, this also applies if you use a different e-mail address or telephone number.
Can I go on holiday during illness?
In any case, not just without consultation. The holiday must not negatively affect (the chance of) recovery. Usually, advice is requested from the company doctor. On the basis of this advice, it is up to the employer and employee to reach an agreement together.
What should I tell my client or employer about my illness?
It is very common to call in sick and indicate that, for example, you have the flu or a broken leg. However, you are not obliged to tell us what is wrong with you, or to elaborate on this in detail. This does not apply to a possible consultation with the company doctor. You even have to provide them with all the information
Do I have to go to the company doctor?
When your employer calls you for a visit to the company doctor, you must in principle heed this call. If you are unable to go, for example because you cannot leave your home due to illness, the company doctor can schedule a telephone consultation, or even visit you.
It is important that you bring relevant papers related to your illness (letter of referral from the general practitioner, letters of specialist if any, etc.). The company doctor observes professional secrecy and does not inform us of any medical content.
What do I do if I do not agree with the advice of the company doctor?
If the company doctor advises you to fully or partially start working again and you do not agree, you can request a second opinion. The condition is, however, that you have first lodged an objection in writing, so that the company doctor can respond. If you are unable to resolve this, a second opinion from a company doctor from the UWV is applicable.
How much will I continue to be paid during illness?
This differs greatly per client, collective labor agreement, type of employment contract and sometimes even the average number of hours you worked in the period prior to your illness. There is also often a waiting day. Moofpeople reimburses the percentage that is laid down at the client in a collective labor agreement, or its own terms and conditions of employment regulations. Request the information from Moofpeople for your specific situation.
Does an on-call worker accrue leave, holiday pay and pension during illness?
The same rules apply to the accrual of leave days, holiday pay and pension as for employees who are not ill. There are some exceptions.
The accrual of vacation days applies to the statutory vacation days, if more leave days have been agreed in the collective labor agreement, they are not necessarily included.
If you are not available for work during your illness due to agreed leave or holidays, these days will be deducted from your leave.
When and where should I report better?
If you (know that you) have recovered, report this to the client and Moofpeople. That can also be done ahead, if you already know when you will start working again.