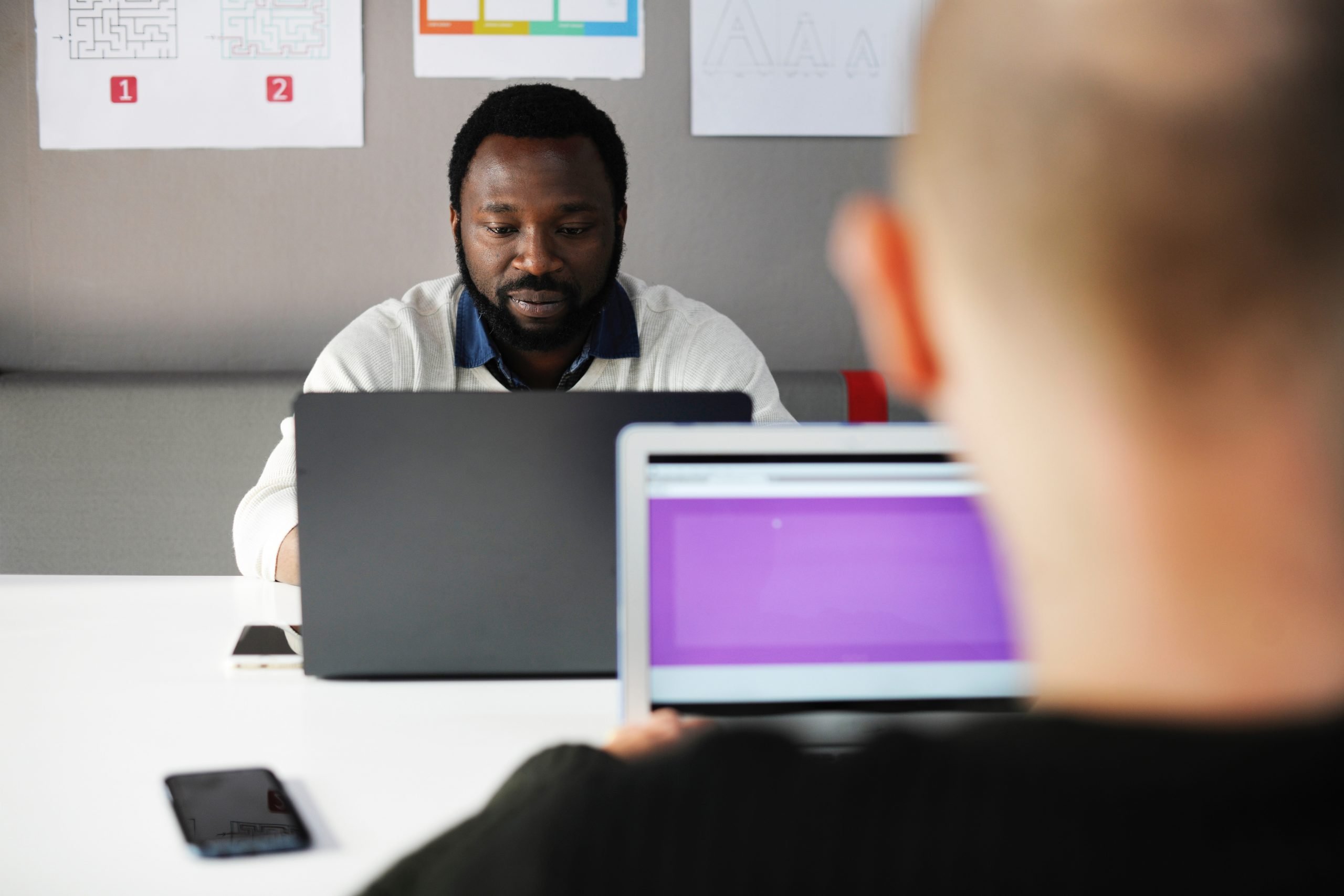 Payrolling is the outsourcing of legal employership to a specialized external party such as Moofpeople. This means that the payroll company is the legal employer of the employees. These employees work exclusively for the relevant clients. moof people:
Takes care of the complete salary administration;
Fulfills all HR tasks including absenteeism, absenteeism support and employment contract management.
As a client, you are responsible for matters such as recruitment and selection, rosters and guidance in the workplace. This is where the responsibility and liability of the client lies. Together with Moofpeople, you make decisions about entering into or extending employment contracts. Payrolling therefore also means working closely together! Incidentally, Moofpeople also offers a range complementary services .
Payrolling gives employees the certainty of a professional personnel policy. All legal matters regarding work, income, conditions and absenteeism are properly arranged. It is important that Moofpeople is not only enterprising and innovative, but also human.